Where Products & Services Come Together
Get your FREE estimate today! 402-734-3300 We could save you 20-40% on your phone service!
Welcome to
Communications Products & Services
Dedicated to meeting your needs and your budget, we offer the highest quality products on the market and a commitment to quality customer service.
UNIVERGE BLUE® CONNECT combines your phone system, chat, video, screen sharing, file management and conference calling into a seamless experience that fits with your business size, needs, and work style. Get customizable, scalable cloud-based services for your business backed by NEC Stress-Free Cloud Experience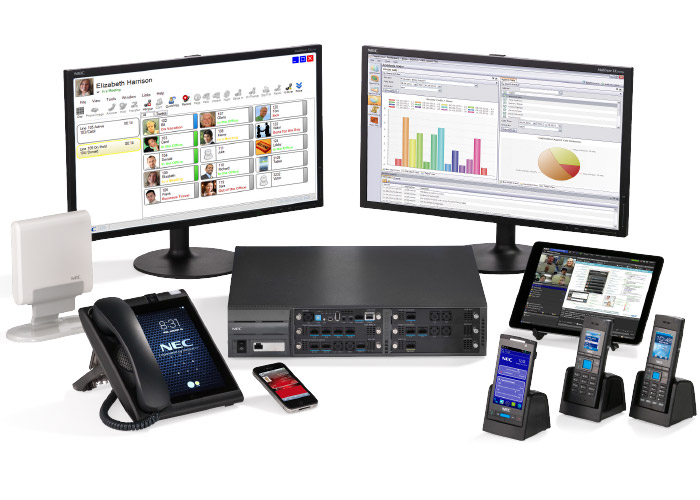 Phone Bill Analysis & Savings
Can a Free Phone Bill Analysis Save Your Company Money?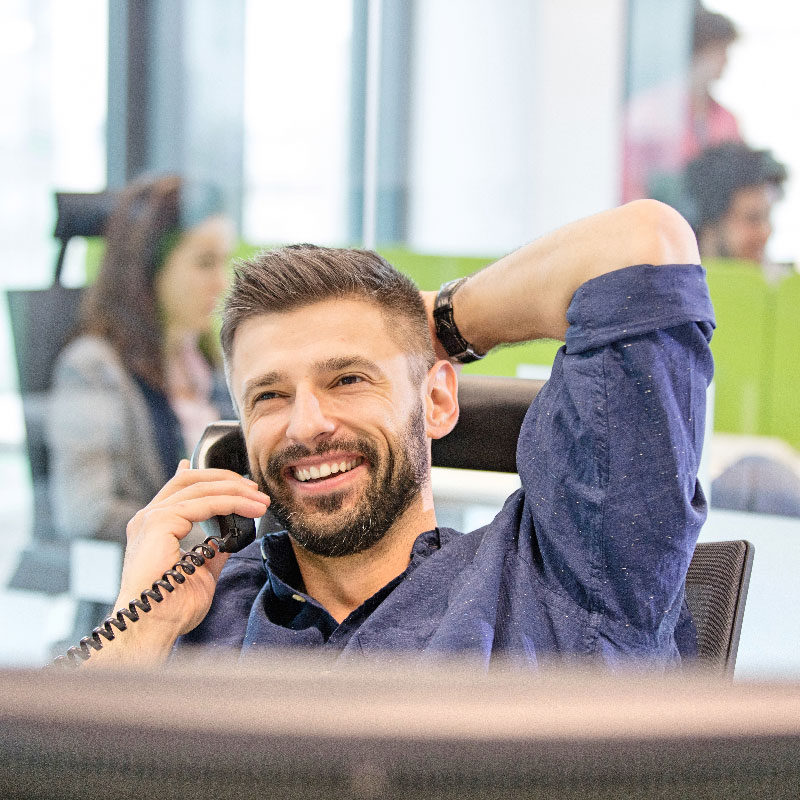 Ready To Collaborate?
Get In Touch
Most businesses struggle to understand their phone charges, while others just accept the charges, "as it's close to the same amount we paid last month". You might be surprised to find out how much you're actually paying for your current business phone services, especially for services you don't need or even use.
Give us a call
(402) 734-3300
2203 Pleasantview Ln, Bellevue, NE 68005